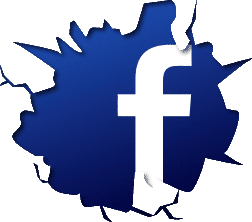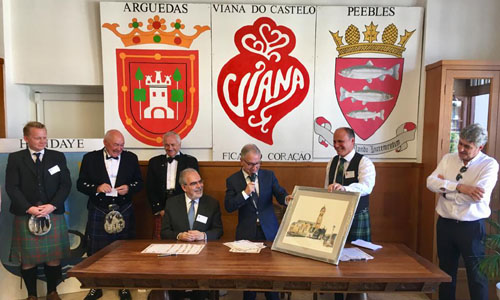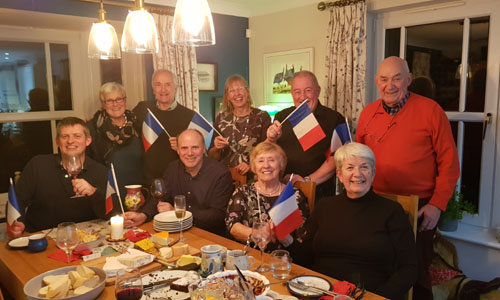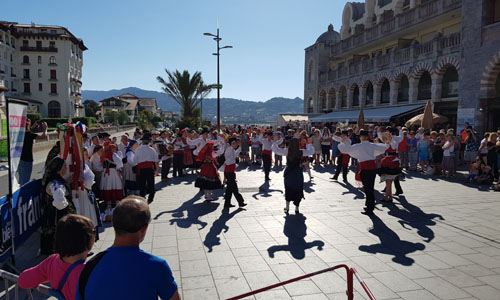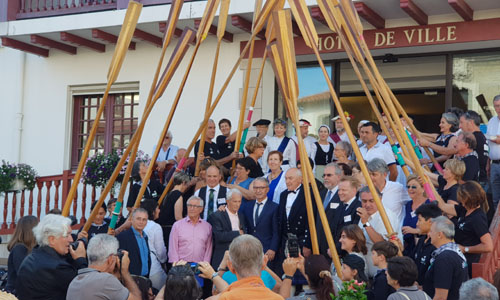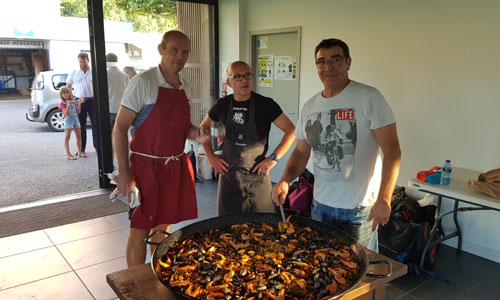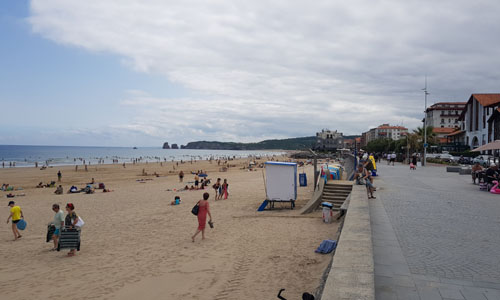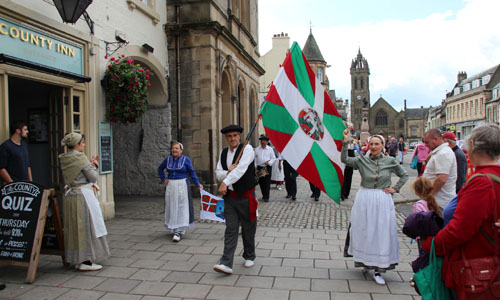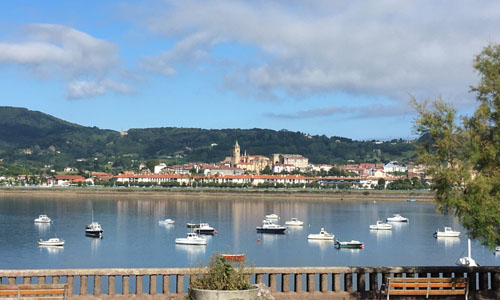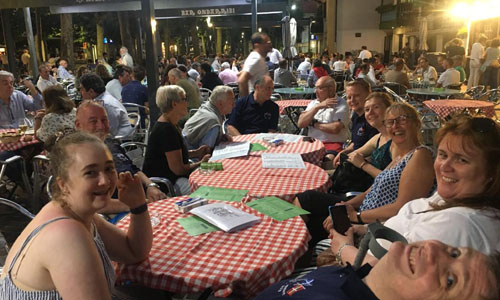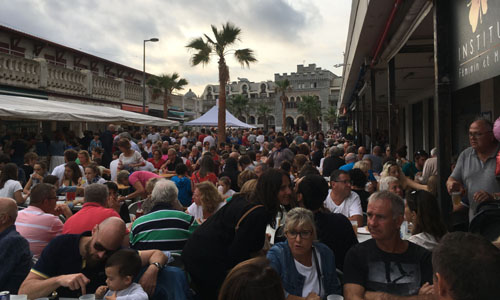 Welcome to the Peebles Hendaye Twinning Association.
Our objective is to promote frendship between the communities of Peebles and Hendaye.
Anyone in the Tweedale area that is interested in France or anything French is very welcome to come along and see what we do and get involved. We have been in existence now for 20 years.
Please contact one of our
secretaries
for further information.
We try to act as a catalyst and central point of contact for all groups that wish to exchange information and visits between our towns. Assisting, as much as we can, with any functions or hospitality, especially when it concerns hosting of visitors from Hendaye.

We are here to encourage and promote exchange visits (educational, cultural, instructional and recreational) between all age groups. When we are not working on visits then we strive to encourage and promote the exchange of information between our two towns.